Designed Healthy Living Blog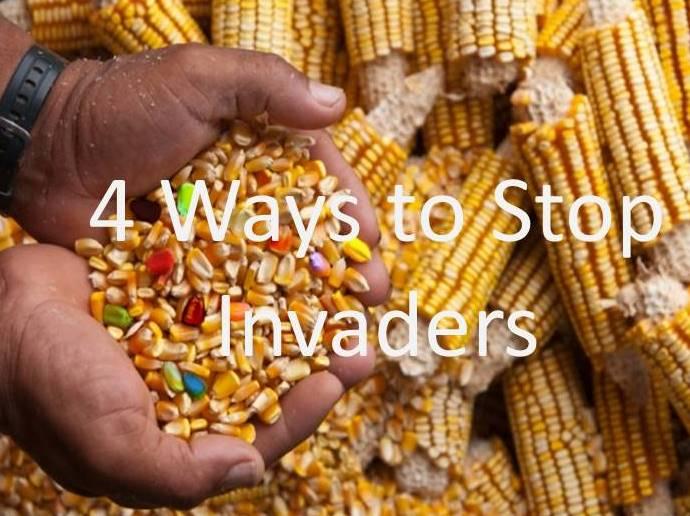 If you caught
PART 1
of our video series you learned the first two steps to discovering vitalizing health:
Now it is time to learn the 4 ways
to stop the invaders trying to steal our health.
See how many of these ways you are already
Then learn which ones you can begin today.
We truly are

10 steps

away from discovering vitalizing health.
In part 3 of our series~ coming on Tuesday~
Annette is going to share
3 Practical - Simple - Easy to Follow -
Did I say easy? Steps to know which foods are Good and which ones are -----not so good.
We all want simple - right?
especially when it comes to food.
So don't miss this next video
to learn the simple - easy-
yes easy steps to choosing good foods.

FORWARD - this message is timely and timeless so share it with your own tribe and help us add vitality to everyone around us.